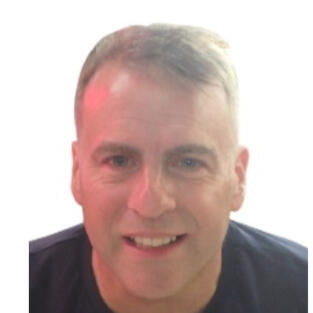 Simon Michael Prior
Travel Memoirist
Sign up to be first to hear my news
Simon insists on inflicting all aspects of life on himself so that his readers can enjoy learning about his latest trip/experience/disaster/emotional breakdown (insert phrase of your choice).

During his extended adolescence, now over forty years long, he has lived on two boats and sunk one of them; sold houses, street signs, Indian food and paper bags for a living; visited almost fifty countries and lived in three; qualified as a scuba divemaster; nearly killed himself learning to wakeboard; trained as a search and rescue skipper with the Coast Guard, and built his own house without the benefit of an instruction manual.

Simon is as amazed as anyone that the house is still standing, and he now lives in it by the sea with his wife and twin daughters, where he spends his time regurgitating his experiences on paper before he has so many more that he forgets them.
---
Books by Simon - click the covers!
When Simon and Fiona embark on a quest to track down the Queen of Tonga, they have no idea they'll end up marooned on a desert island.

No idea they'll encounter an undiscovered tribe, rescue a drowning actress, learn jungle survival from a commando, and attend cultural ceremonies few Westerners have seen.

As they find out who hooks up, who breaks up, who cracks up, and who throws up, will they fulfil Simon's ambition to see the queen, or will they be distracted by insomniac chickens, grunting wild piglets, and the easy-going Tongan lifestyle?
Have you ever wanted a first-hand glimpse into post-war 1940s New York?

When 21-year-old John Miskin Prior travelled by ship to New York in 1948, he had no idea he was going to meet and dine with the Roosevelts and the Rockefellers. No idea he would be among the first ever to see 'South Pacific' and 'Death of a Salesman'. No idea he would witness Truman's election victory, so unexpected, the newspapers were reprinted.

This eyewitness account of an English student living in New York for the incredible year of 1948 – 49 has been collated from his letters discovered after his death, a unique account of the time.
Sign up to be first to hear my news