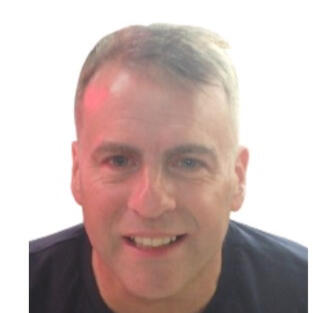 Simon Michael Prior
Travel Humour Writer
Simon's fun travel books
Click the covers to find out more!
"..one of the finest travel memoirs I have read" – 𝘈𝘭𝘺𝘴𝘰𝘯 𝘚𝘩𝘦𝘭𝘥𝘳𝘢𝘬𝘦
"..I was hooked from the beginning" – 𝘧𝘢𝘣𝘶𝘭𝘰𝘶𝘴𝘤𝘩𝘳𝘪𝘴𝘴𝘪𝘦
"..made me laugh out loud several times" – 𝘈𝘑𝘉
"..the perfect escape from everyday life" - 𝘕𝘢𝘯 𝘗𝘰𝘬𝘦𝘳𝘸𝘪𝘯𝘴𝘬𝘪
"..don't hesitate, buy it, read it and you will love it" – 𝘉𝘰𝘨𝘥𝘢𝘯 𝘛𝘦𝘭𝘦𝘶𝘤𝘢
When English city boy Simon follows his girlfriend across the world to her family farm in remotest New Zealand, he has no idea he'll be force-fed a meal of beetle larva, get pushed off the road by half a house, and be inspected by indignant penguins and flattened by a giant leaf-blower.
As he poisons the milk, dive-bombs the bulls, and loses the herd of cows in a river, will he ever learn to be a farmer, or will he have to stop impersonating a country boy, and return to London?
When London boy Simon dreams of becoming a New Zealand rock star, he has no idea he'll duet with a suspected murderer, model for posters with a dairy cow, accidentally present the weather on the radio and be upstaged by an apple crumble.
As he struggles to impersonate Elvis, forgets the most important birthday song and scares away a hen party, will he ever realise his rock star ambitions, or will he have to pack away his guitar and abandon his dreams forever?
When Simon and Fiona embark on a quest to track down the Queen of Tonga, they have no idea they'll end up marooned on a desert island.No idea they'll encounter an undiscovered tribe, rescue a drowning actress, learn jungle survival from a commando, and attend cultural ceremonies few Westerners have seen.As they find out who hooks up, who breaks up, who cracks up, and who throws up, will they fulfil Simon's ambition to see the queen, or will they be distracted by insomniac chickens, grunting wild piglets, and the easy-going Tongan lifestyle?
Have you ever wanted a first-hand glimpse into post-war 1940s New York?When 21-year-old John Miskin Prior travelled by ship to New York in 1948, he had no idea he was going to meet and dine with the Roosevelts and the Rockefellers. No idea he would be among the first ever to see 'South Pacific' and 'Death of a Salesman'. No idea he would witness Truman's election victory, so unexpected, the newspapers were reprinted.This eyewitness account of an English student living in New York for the incredible year of 1948 – 49 has been collated from his letters discovered after his death, a unique account of the time.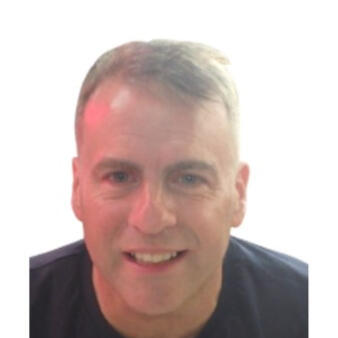 Sign up to be first to hear my news